Fire Repair Update - Water & Power
12/7/2013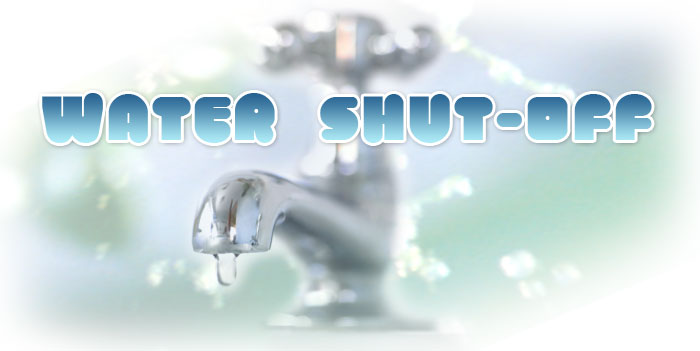 LPT Water and Power Update
7 December 2013
Dear Neighbor;

As you are likely aware, this early this morning there was a fire in the building (on the southeast side of the 1st floor, in the electrical room next to the ComEd vault). While the fire was quickly extinguished by the Chicago Fire Department and service to all elevators restored by 10:30 a.m., we have been without water in the Residential portion of the building since the 8am fire. The crux of the issue is that there is significant damage to the electrical equipment that operates the pumping system in the basement, which is how water gets up to everyone's units as well as some of the commercial entities such as the Cite restaurant on 70. Initial estimates for restoring this equipment were 3-5 hours, but since those initial estimates (~11am) we have encountered a few additional issues that has slowed progress on the water situation. At this juncture, we believe that it is likely to take until 7pm this evening to resolve the pumping issue.

Additionally, all electrical power in the common areas will be turned off from about 4:30-5:00pm this evening, which should enable the repair process to move along faster. This power outage WILL NOT affect the residential units. Thank you for your continued patience on this matter.

Regards,
Keith Powell-Board President; Bob Mack-Board VP; Mark Skoog-Board Treasurer; Melanie Banas-Board Secretary; and Board Directors-Richard Jenkins, Richard Carosella, Jim Feldman, Stuart Adler, and Joe Chiczewski.

This is a Publication of the Lake Point Tower Condominium Association